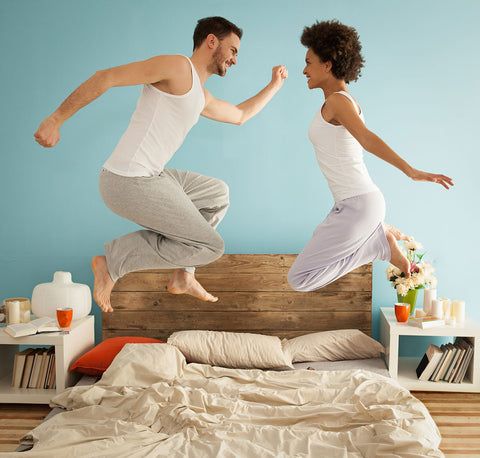 I'm happy to announce our new giveaway movement! 
Starting this week, we'll be shipping FREE products to some of our valued customers!
Here's how it works:
Simply post an image or a video of one of your favorite Mezzati products, with a short comment, on a social media of your choice (Facebook, Instagram, Pinterest, Twitter, YouTube, etc.)
Email a link to support@mezzati.com
We will review all the entries and reward the ones we like best. 🏆
Good luck and thank you for your support!
You're awesome! 😉
Dan
Mezzati