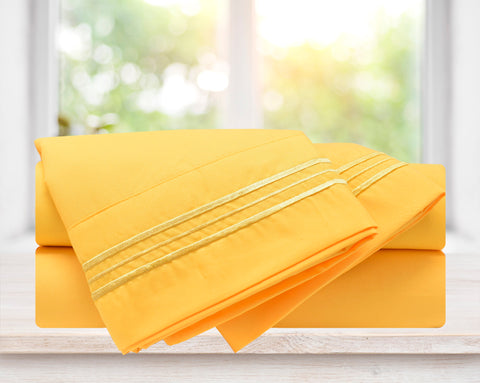 Bed sheets should first of all be soft and comfy. That is our number one priority. If you agree, than Mezzati Prestige Soft and Comfortable Collection might be for you.
Our product can be purchased right here, on our website, as well as Amazon, Walmart or eBay.
Just recently we received a large variety of colors to match almost any interior design. Whether you like Bright, Light or Dark Colors, we have them all.
I'm Dan. The CEO and founder of Mezzati Luxury Linens. If you have any questions, simply contact me via messenger, email, Facebook,... and I'll be happy to respond.
Have a wonderful day or a good night sleep! :)